JBK English Videos & Classes
JBK Online
Spoken English Course
English Makes My World Smaller.
JBK English Videos & Classes
JBK Online
" Talk to Speak " Course
English Makes My World Smaller.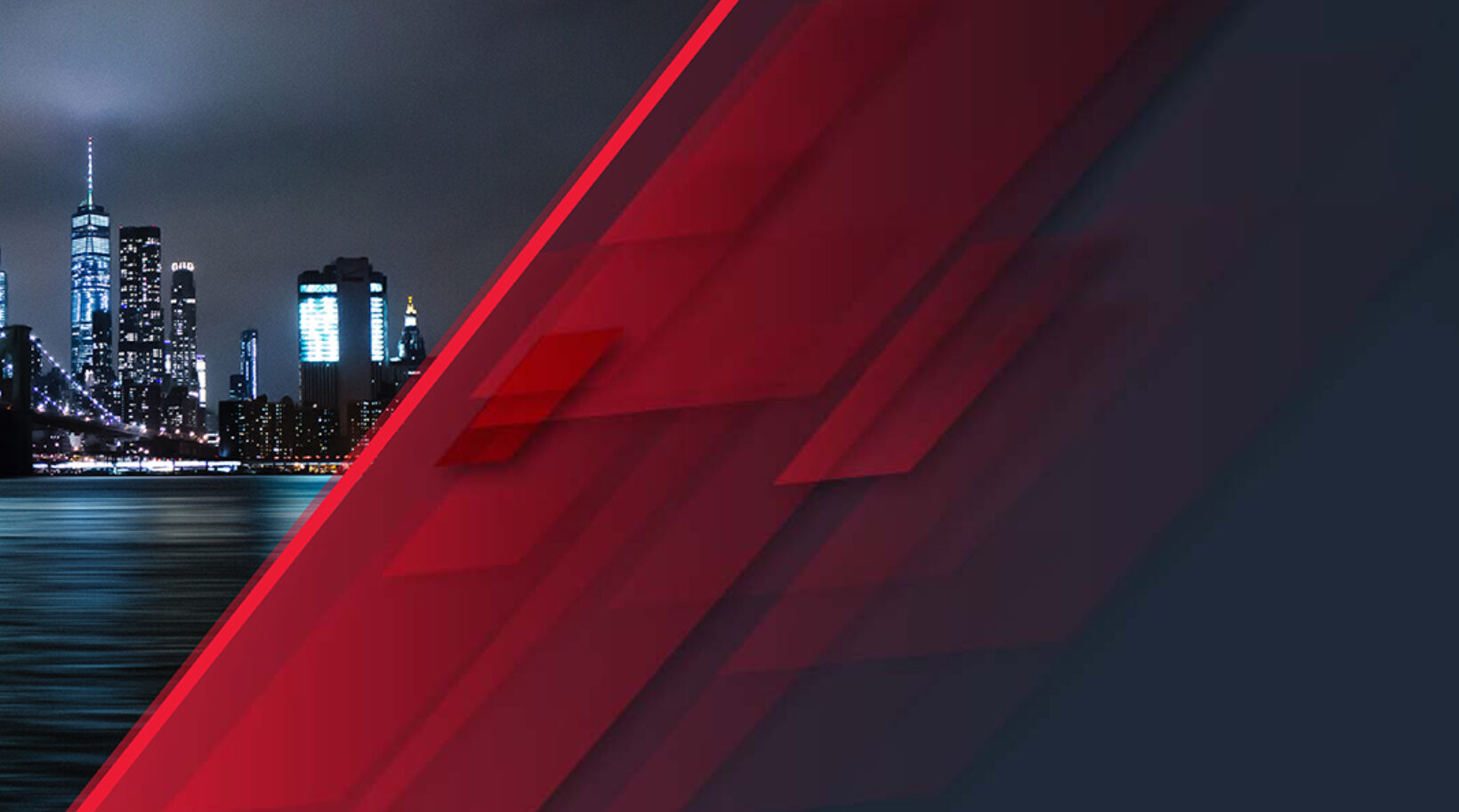 JBK English Videos & Classes
JBK Online
Writing Skills Course
English Makes My World Smaller.
Needless to say that the command of Communication Skills in English, besides sound knowledge of one's subject, is indispensable for reaching out to the world. Amidst rapidly changing global scenario, there has been no dearth of job opportunities to the deserving and the qualified with the entry of Multi-national Companies ( MNCs ) and Business Process Outsourcing(BPOs ).
Good command of Communication Skills in English Language being one of the most essential pre-requisites to carve niche for oneself in the cut-throat competitive world, the language learner finds himself in a maze of umpteen coaching centres with myriad methods of learning English.
Teaching is done in the simplest way by avoiding the un-necessary, irrelevant and outdated terminology, so that the Telugu, Hindi and Urdu medium students can easily understand the subject.
Practical, simple and easy-to-understand examples are given in large number on the subject making it easier for the student to understand the subject quickly.
Sentences are regularly analysed from the Hindu newspaper to remove the fear of reading the Hindu and to enhance the self-confidence of the learner making him think that he too can read and understand the Hindu newspaper-An indication of growth in the standard.
Assignments and Writing tasks are given regularly to check the progress of the students followed by feedback. The Benchmark is the Hindu newspaper.
Students are made to read the news items loudly from the Hindu newspaper and explain their meaning to improve their Fluency and Grasping power.
Regularly Oral Drilling is done to make the students feel comfortable in using the structures without any inhibition and to improve their Fluency.
The conventional grammar-based and outdated exercises are avoided as they fail to develop the Spontaneity and Creativity of the students. Mostly, the students are encouraged, motivated and, sometimes, even forced to give their OWN EXAMPLES to develop their Spontaneity and Creativity.
Get notified about the event! Subscribe today
Mindblowing, superb, excellent, great, marvellous, fantastic, fabulous, extraordinary, splendid, great, great, great
Pradeep Rao, Pragathi Maha vidyalaya.
Most of the students appreciate the patience and sense of humour which you show in the classes.
AdiSeshagiri Rao. State Government of AP.
I attended your classes. They were very useful to me. Why do you give examples on Amitabh Bachchan? Is he your favourite?
—Sulakshana Rao, Miryalaguda
I saved my time and money by learning spoken English from you with less fee and less time.
Srinivas-B.Tech.Toopran
You are the best English Teacher I have ever seen in my life.I am in the USA now with my kids and using
Preethi Choudhary.
House wives feel very comfortable in your classes. You make them feel confident of learning English
Malleshwari, Hyderabad
I was amazed when I heard you using Urdu to make us understand English Sentence Structures. Muslim students like me find your classes
Fatima, Mehdipatnam
Basically, I am an English teacher. I have learnt many new and easy ways of learning English.
Shobha Devi, Habsiguda, Hyderabad.